Development of the area we now call Lower Hutt began around 600 years ago when Tangata Whenua first settled in the region. By the time Pākehā started arriving in numbers in 1840, there were a number of Te Ātiawa settlements, mainly along the Pito-One/Petone foreshore and Te Awa Kairangi/Hutt River, which were part of a […]
Continue reading
---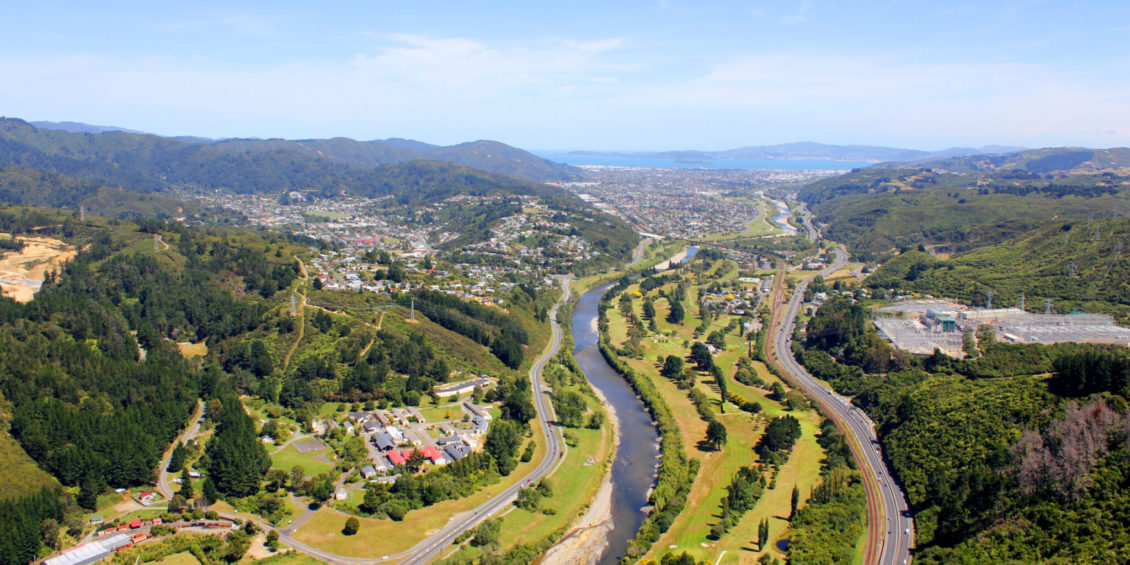 Lower Hutt is about to start planning how the city will look, feel and operate in the decades ahead.
Continue reading
---
We're joining other councils around the Wellington region to consult on a new bylaw which will see stricter controls in place for the management and reduction of waste and litter. Feedback is open and runs through to 25 September. In 2017, all eight territorial authorities in the Wellington Region adopted the Wellington Region Waste Management […]
Continue reading
---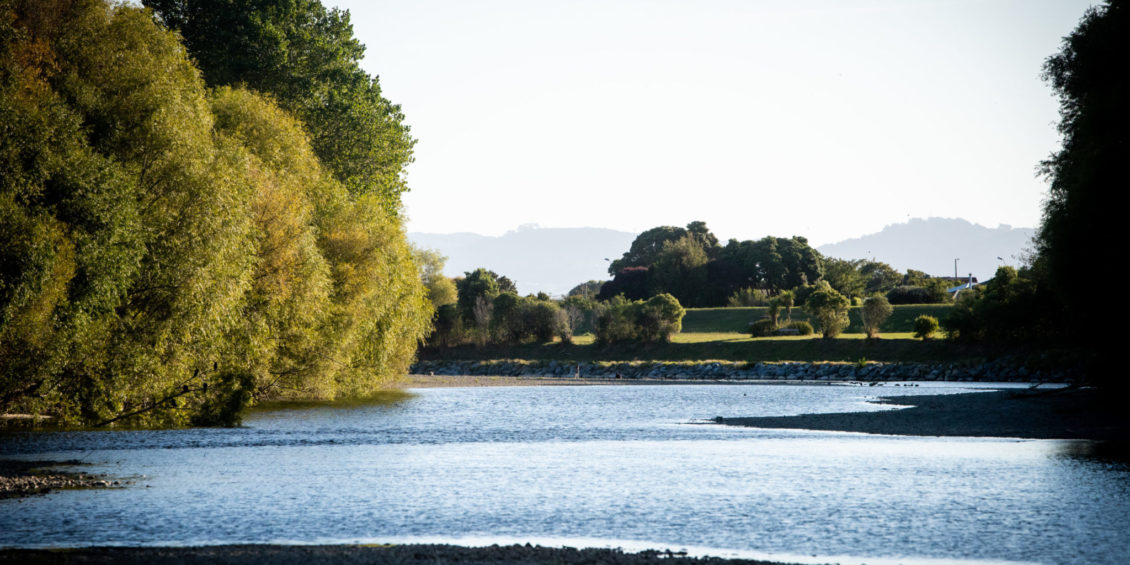 International credit rating agency Standard & Poor's has today issued its financial assessment of Hutt City Council. The Council has maintained its 'AA' long term credit rating, the top rating possible as ratings cannot be higher than those of the New Zealand government.
Continue reading
---
Hutt City Council facilities and services are mostly continuing as business as usual under Alert Level 2 with an increased focus on contact tracing, health and hygiene practices and accessing Council services online.
Continue reading
---
Just a reminder that you only have a few more days to have your say on the current consultation on our proposed changes to rubbish & recycling.
Continue reading
---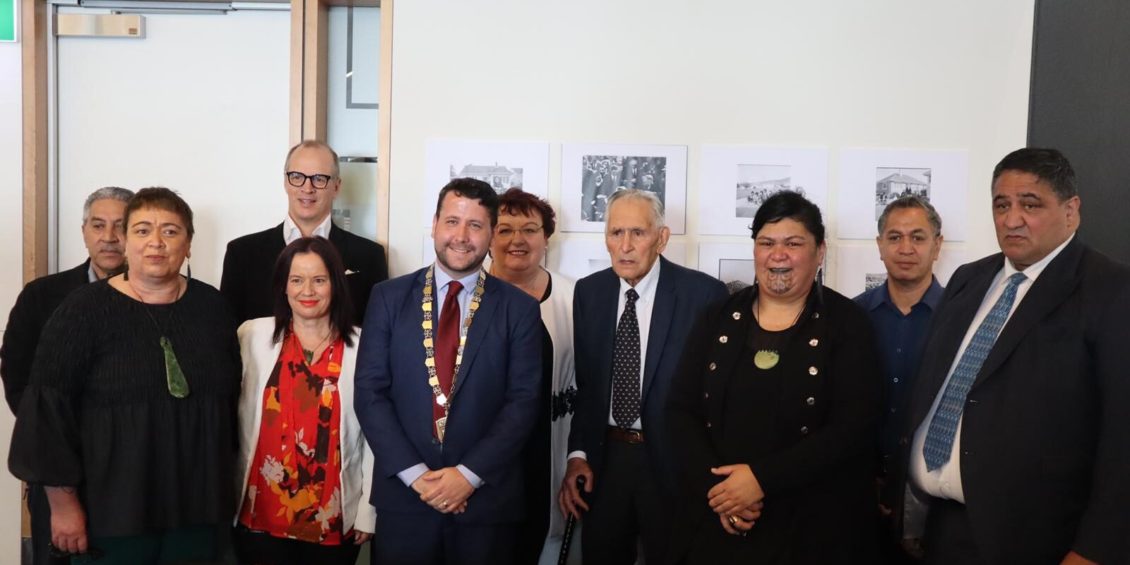 A new Council, Māori NGO and Iwi-led housing partnership was launched today to coincide with the Government's announcement of Te Maihi o te Whare Māori – a national Māori and Iwi Housing Innovation Framework for Action (MAIHI).
Continue reading
---
Trying Chatham Island oysters, seeing the back of COVID-19, and going to the moon are some of the aspirations Hutt Valley residents have chalked up on a wall inside Petone Library this week as part of a global art project aiming to bring to life conversations and community action around death, dying and grief. Te […]
Continue reading
---
Lower Hutt Mayor Campbell Barry has welcomed the Government's announcement this morning that it will invest $15 million towards the Eastern Bays Shared Path.
Continue reading
---
"I think street art is important, as it beautifies a place. There's a generosity in it because it's something for everyone. It's for the people," – Zayna, Year 11, Naenae. Last month, a group of Te Awakairangi rangatahi worked with Charles & Janine Williams from TMD Crew to create their first mural on the side […]
Continue reading
---