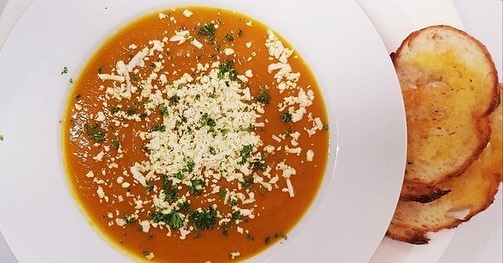 With winter here, what better way to be comforted than with a bowl of soup? Lower Hutt has an abundance of food businesses, producers, sellers and of course hospitality. #HOWTOSOUP profiles how these ingredients come together to create the daily offerings of a 'Soup of the Day' found at local eateries. Finding local ingredients is […]
Continue reading
---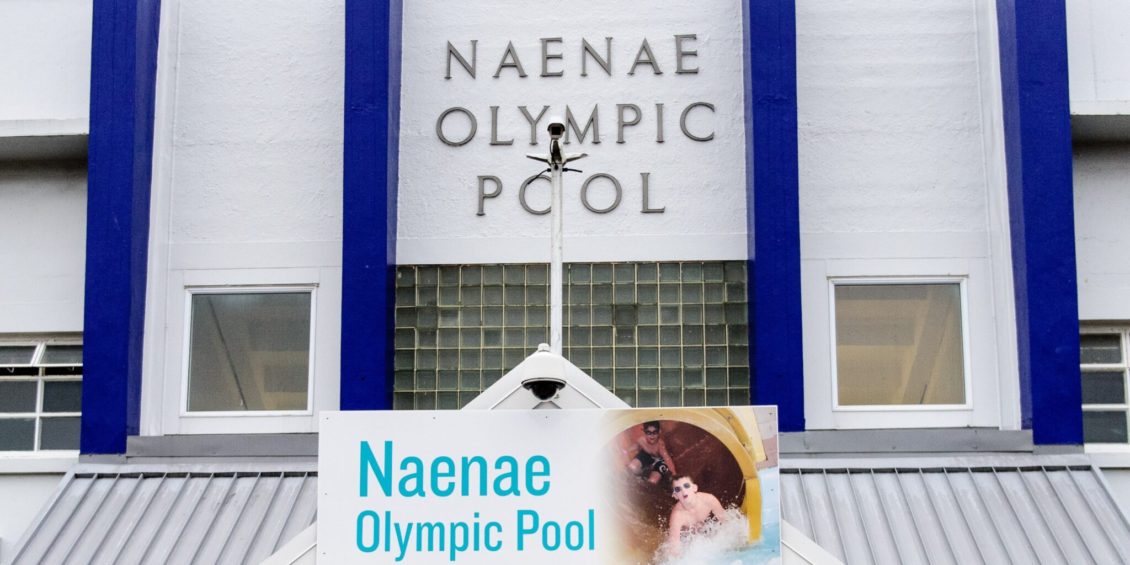 Lower Hutt Mayor Campbell Barry joined Prime Minister Jacinda Ardern in Naenae today, where the Government announced a $27 million investment towards the rebuild of Naenae Pool. Mayor Campbell Barry says this is a momentous day for the local community, which has been hard-hit following the closure of the current pool facility in April last […]
Continue reading
---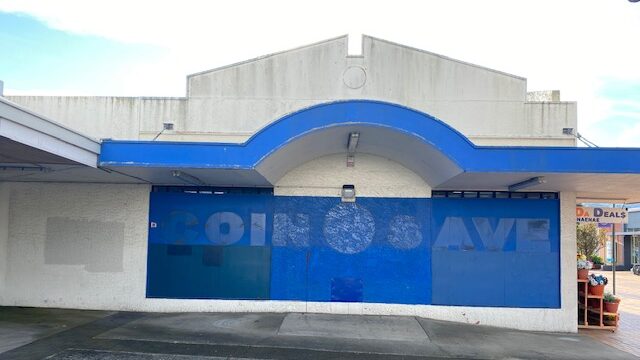 Are you an artist interested on making your mark on Naenae?
Continue reading
---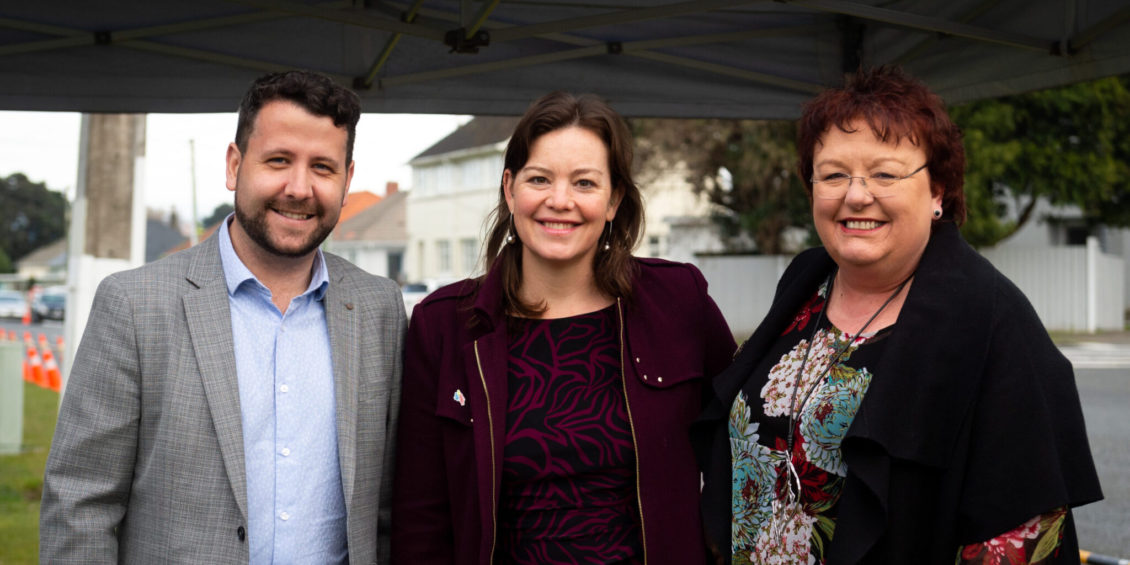 Lower Hutt Mayor Campbell Barry and Associate Minister of Transport Hon Julie Anne Genter turned the first sod today to mark the start of the much-anticipated Beltway Cycleway
Campbell Barry says the cycling 'spine', which will eventually extend between Seaview and Taita, is a watershed moment for the community.
Continue reading
---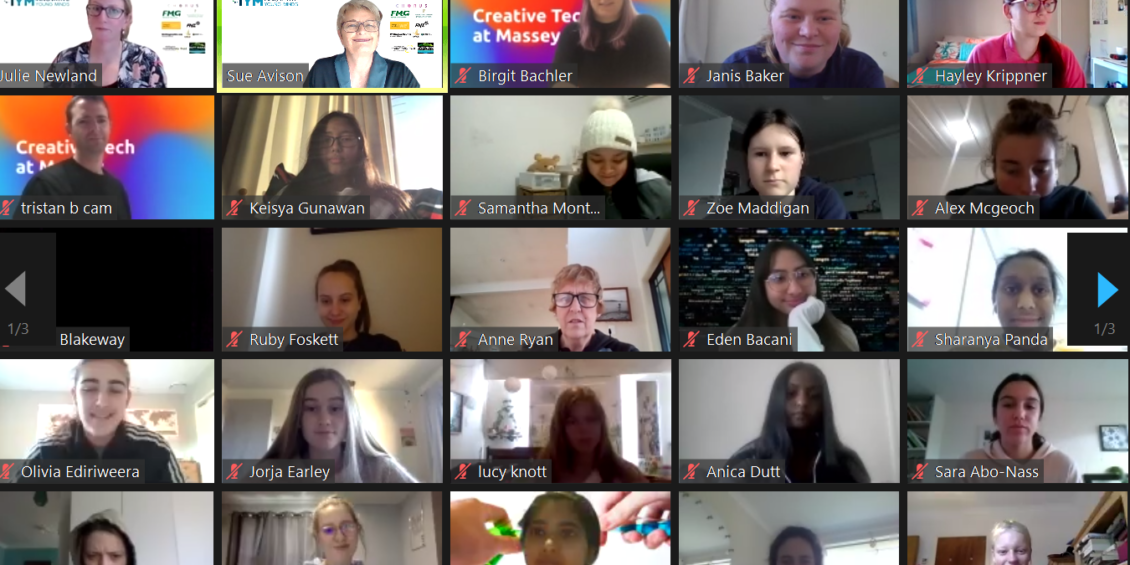 Innovative Young Minds, an initiative between Hutt City Council and The Rotary Club of Hutt City, delivered an enlightening and engaging online 2020 programme. Usually held in the July school holidays as a residential programme in Lower Hutt, IYM exposes 80 Year 11 and 12 young women to the myriad of research and career opportunities […]
Continue reading
---
During the COVID19 lockdown we were forced to refine our Draft Annual Plan. One thing that kept coming up was the question, how does the value of your property effect the amount of rates you pay?
Continue reading
---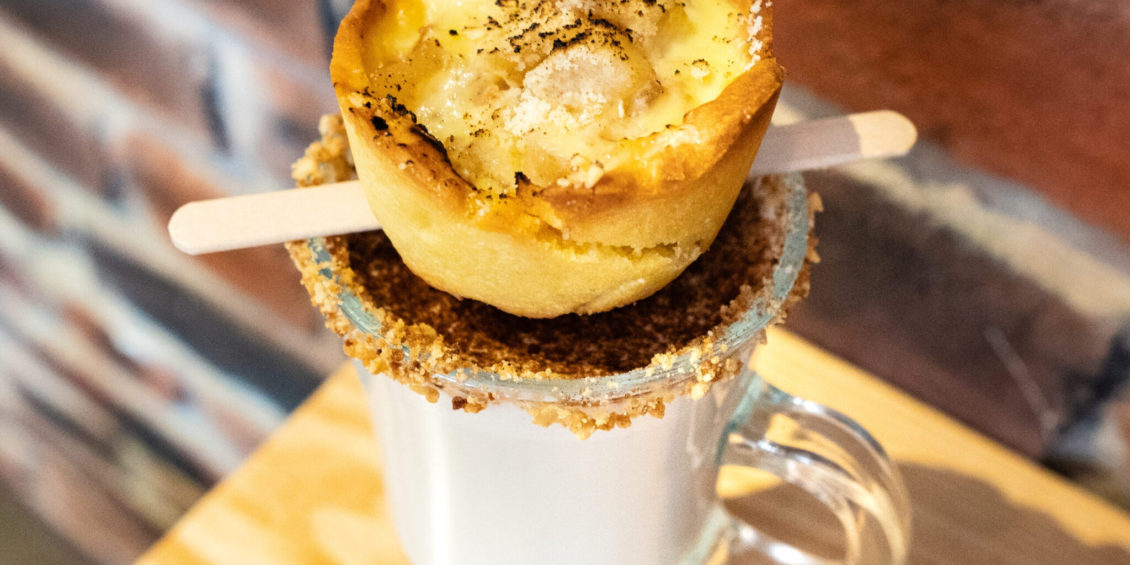 The Crooked Elm has taken the crown for the 2020 'Sweet As' Hutt's Hot Chocolate Challenge with their 'Granny's Apple Pie'. The drink is described by Paul Rowan, owner of The Crooked Elm, as "tastes just like your grandma made, a spiced apple & custard with a white chocolate after taste. The flavours come in […]
Continue reading
---
Lemon squeezers, cheesecutters, pancakes and trilbies – discover a world of wonderful hats and hat-makers in Petone Settlers Museum's newest exhibition which celebrates 145 years of local company Hills Hats. Enter the Hatmosphere opens on Saturday 25 July, with a Hills Hats Tea Party from 2.30pm, where people can try on wacky headwear and raise […]
Continue reading
---
Hutt City Council is seeking feedback from the community on a major upgrade proposed for the city's rubbish and recycling services. Following community feedback and Council decisions, new services would come into place next July.
Continue reading
---
Innovative Young Minds 2020 has truly lived up to its name this year, adapting to an online version of its STEM outreach programme, targeted towards young kiwi women. As a part of this year's newly designed online programme, participants heard from Terry Miller, cofounder of Eight360 and 2019's Young Engineer of the Year. Eight360 is […]
Continue reading
---