For 12 years, students from Belmont School have started their school day the active way by joining the Belmont School walking school bus. Starting at the top of Belmont Hill, the walking school bus collects students at their gates as it meanders its way down the hill to school.
Continue reading
---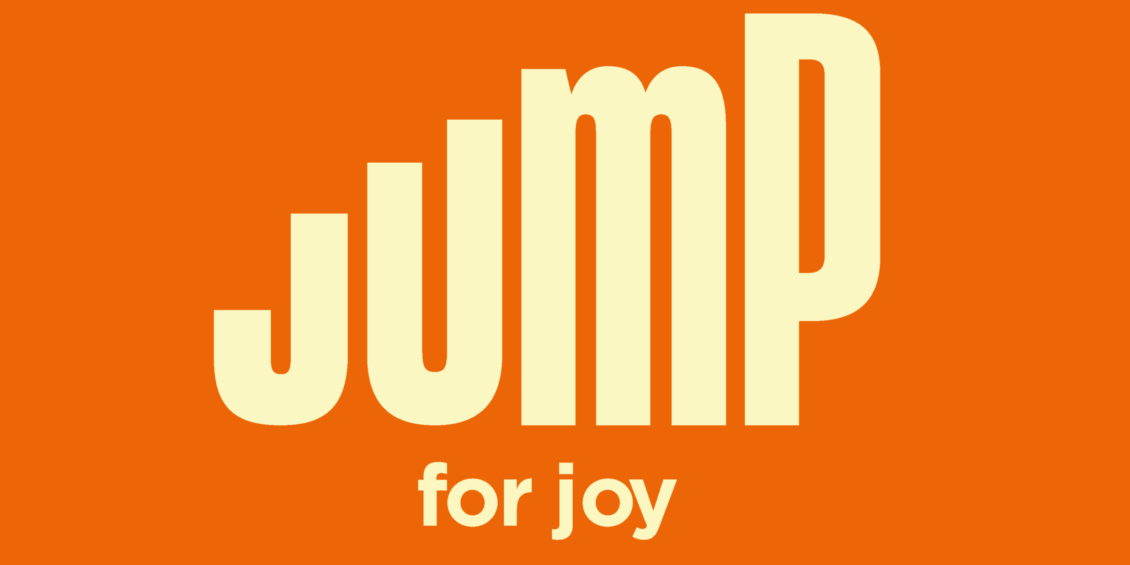 The Skinny Jump programme, providing free modems and affordable internet access, is back at Hutt City Libraries this month following the Covid-19 lockdown Customers can visit any of the eight libraries and community hubs throughout the city to receive a free modem, plus advice on setting up their equipment and getting online. Skinny Jump modems […]
Continue reading
---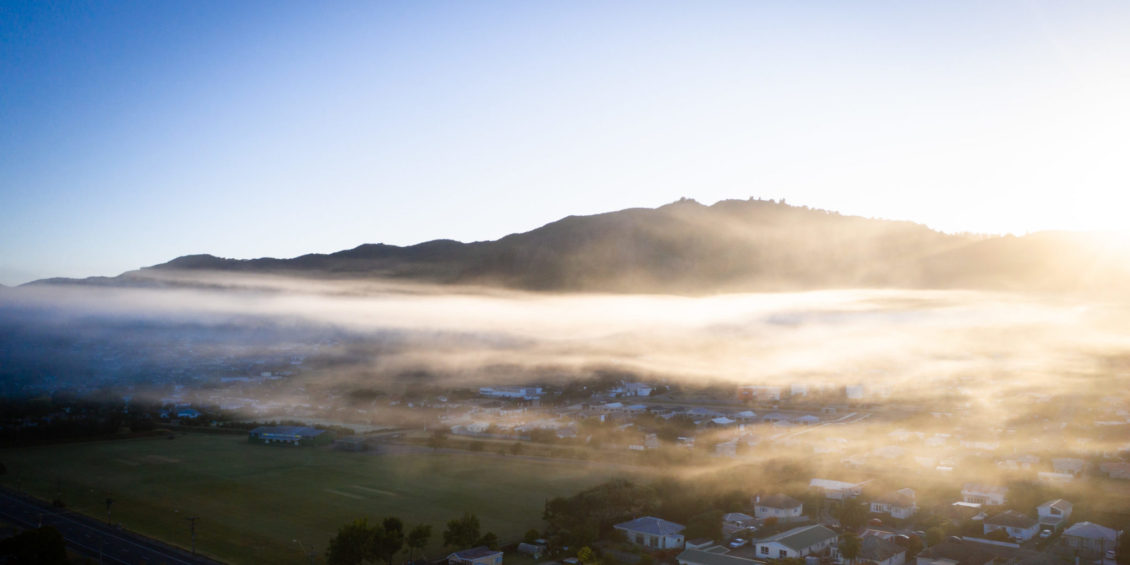 Hutt City Council is seeking Community Funding Panel members for the Northern, Eastern, Western and Central Wards.
Continue reading
---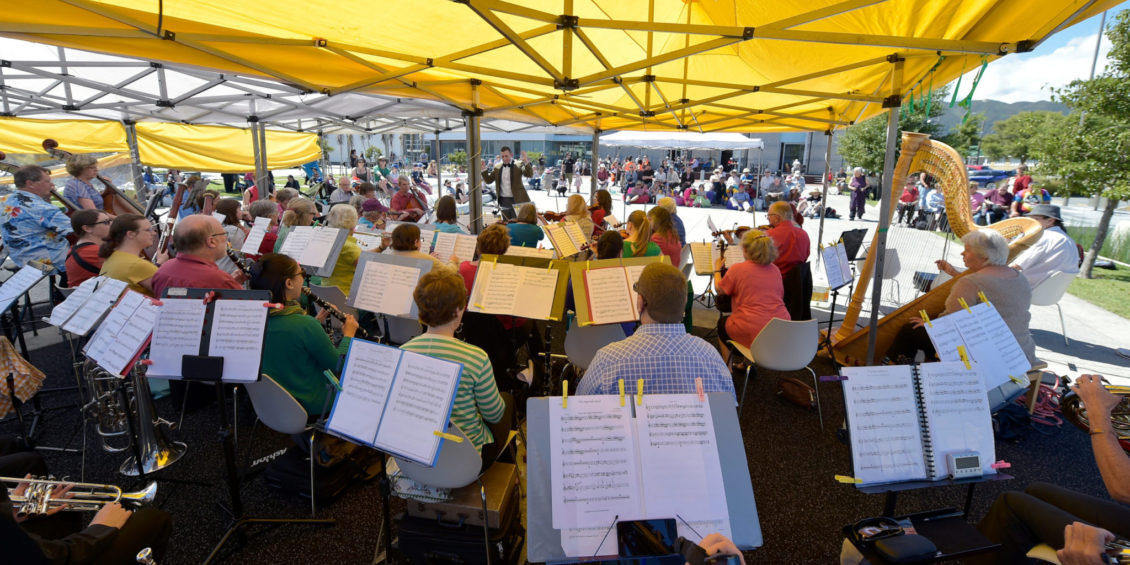 Community arts organisations throughout Lower Hutt can apply to a $40,000 fund for operational costs, to support them in delivering cultural events and activities. The Community Arts and Culture Fund is now open for not-for-profit arts organisations based in the city. The purpose of the fund is to contribute to the creative life of the […]
Continue reading
---
A journey of a thousand miles begins with a single step.
Continue reading
---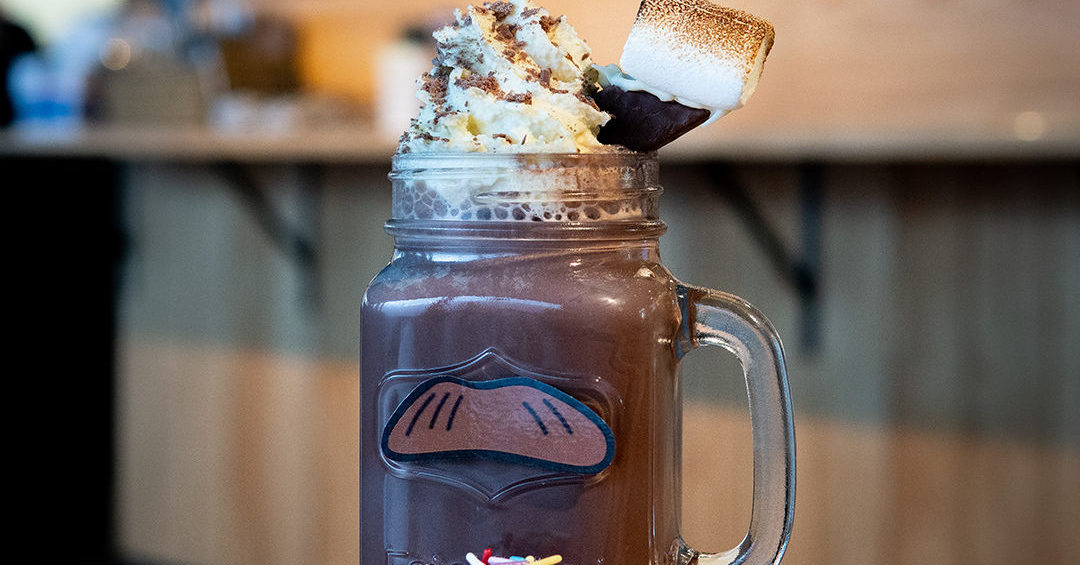 Fancy a hot chocolate that tastes just like your Granny's apple pie and custard? That's just one of the deliciously decadent creations up for grabs during Lower Hutt's much-anticipated hot chocolate challenge. The "Sweet As" Hutt's Hot Chocolate Challenge™ is back for it's sixth year and the entrants are certainly stepping up to the challenge. […]
Continue reading
---
Lower Hutt Deputy Mayor Tui Lewis is delighted that the city will benefit from Waka Kotahi NZ Transport Agency funding for two Innovating Streets projects.
Continue reading
---
Lower Hutt Mayor Campbell Barry has announced the appointment of Suzanne Tindal as the independent chairperson of Hutt City Council's Audit and Risk subcommittee.
Continue reading
---
Lower Hutt Mayor Campbell Barry has thanked the many groups and individuals who've supported our community during the COVID-19 pandemic, and is urging the wider community to get behind them, as the job's not done yet. Hutt City Council's Emergency Operation Centre has worked alongside more than a dozen local organisations during the pandemic to […]
Continue reading
---