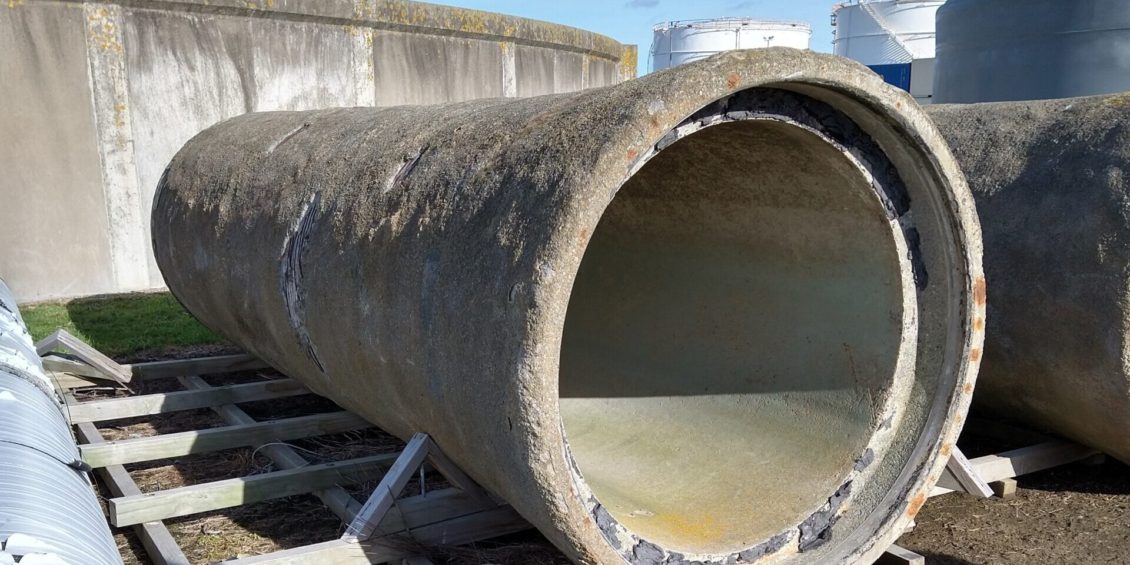 This week Hutt City Council will consider the level of investment needed for water infrastructure, as part of work to develop the Long Term Plan, which sets out Council's plans for the ten years ahead. At its Long Term Plan subcommittee meeting on Thursday, Council will review the latest advice and investment options from Wellington […]
Continue reading
---
Hutt City Council's Creative Communities Scheme (CCS) is now open for applications for its second round of 2020. The scheme provides support for artists and art groups that create opportunities to increase community participation in arts and culture in Te Awakairangi Lower Hutt. The scheme allocates $40,000 twice a year for eligible projects. Amba Holly […]
Continue reading
---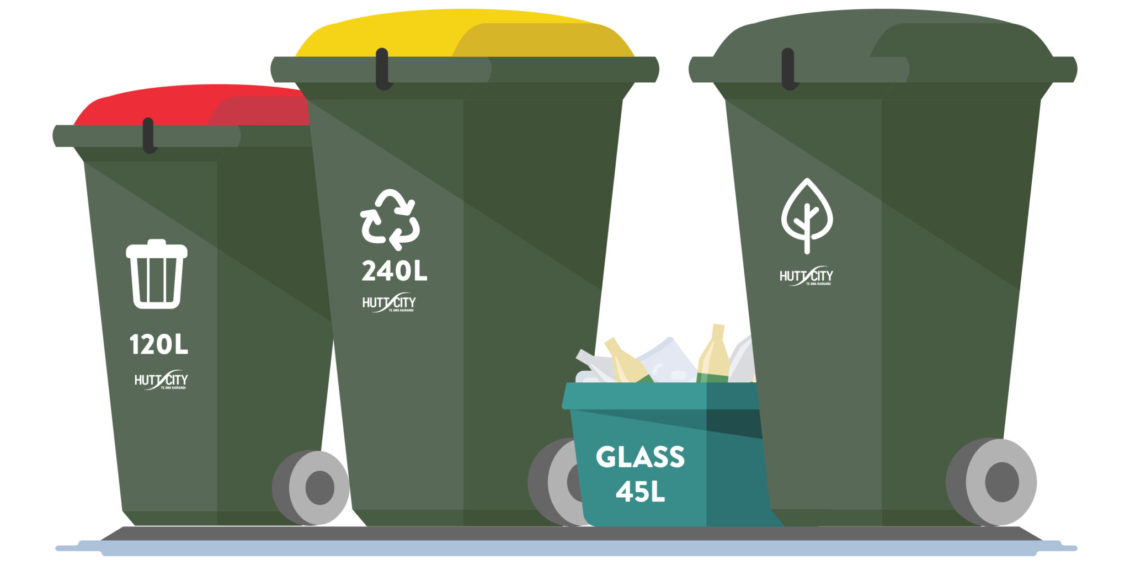 This evening Hutt City Council met and agreed to upgrade the city's kerbside rubbish and recycling services – the biggest changes in over 20 years.
Continue reading
---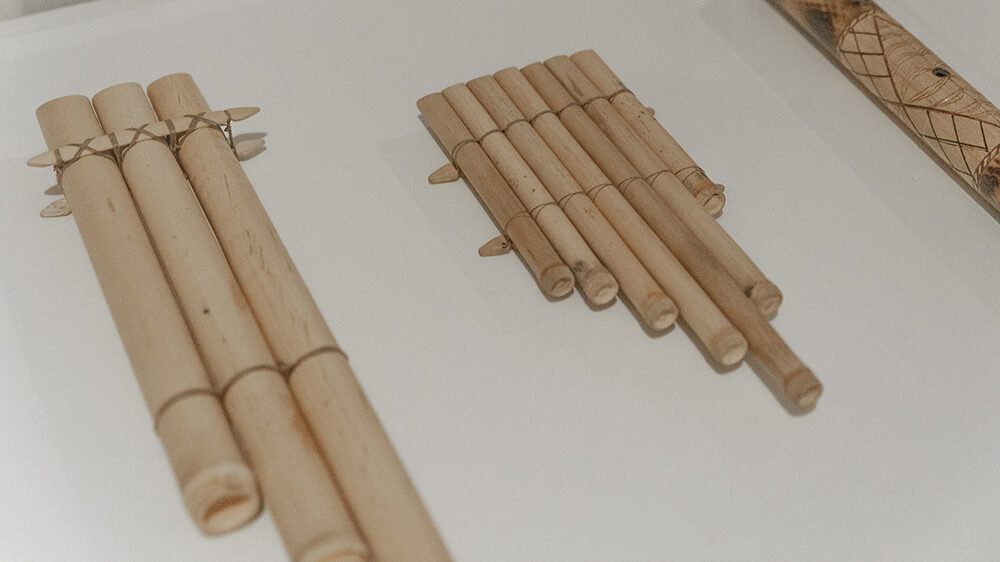 Join artist and musician Tu'ifonualava Kaivelata in this celebration of Uike Kātoanga'i 'o e Lea Faka-Tonga/Tongan Language Week.
Continue reading
---
Hutt City Council Chief Executive Jo Miller and Mayor Campbell Barry visited Naenae Primary School last week to celebrate the relaunch of the Reading Stars programme, ahead of International Literacy Day on Tuesday 8 September.
Continue reading
---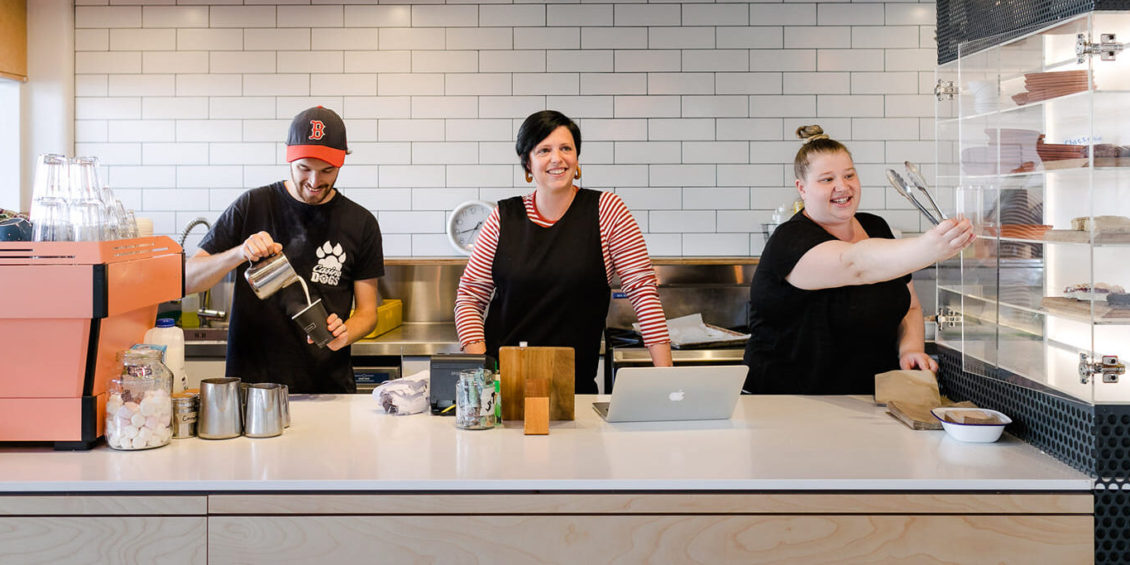 Trade School Kitchen recently celebrated their very first barista graduate, who completed 100 hours of work experience as the final part of the YOUth INSPIRE Licence to Work programme. Supported by Hutt City Council, Trade School Kitchen offer training opportunities to those in the community who face barriers to entering the workforce – this gives […]
Continue reading
---
A local project in Lower Hutt is aiming to reduce stress and anxiety experienced by some children by sewing colourful and fun masks and giving them away. 'Friendly Face' re-useable face masks will be free to children in Lower Hutt through a new partnership between Common Unity Aotearoa and Hutt City Council. The masks will […]
Continue reading
---
The Government has allocated funding to support Hutt Valley businesses in gaining expert advice from professional service providers.
Continue reading
---
There is no excerpt because this is a protected post.
Continue reading
---
Hutt City Council's "Play in the Hutt" initiative has been nominated as a finalist in the 2020 New Zealand Sport & Recreation Awards. The movement to kick-start action on play has been nominated for the Community Impact Award, which identifies, celebrates and encourages collaborative projects which positively impact children, young people and their whānau. The […]
Continue reading
---