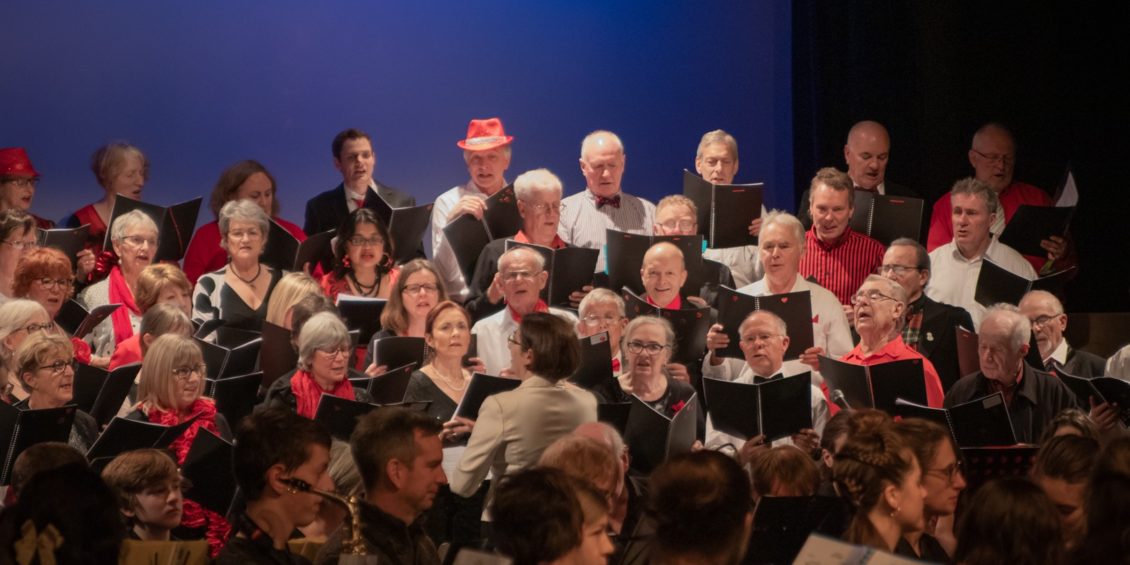 Join us during May as we fill our libraries with music from local schools, choirs, bands, and even our talented staff!
Continue reading
---
Calling all wahine toa! Mums, stepmums, grandmothers, and aunts! Have you wanted to try your hand at building, coding, and driving a robot?
Continue reading
---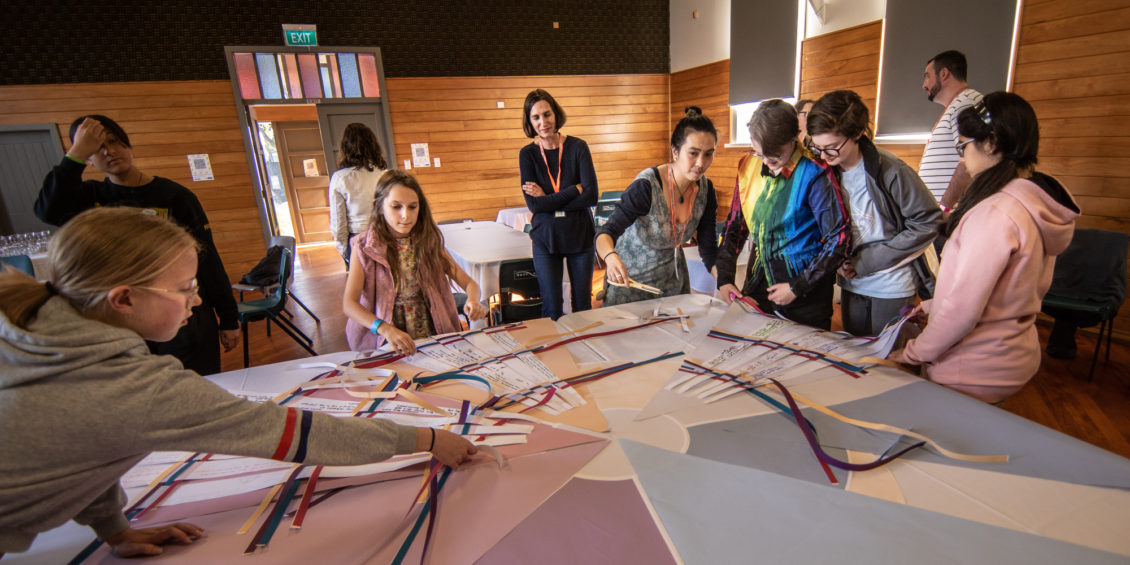 Hutt City Council has kicked off its first targeted engagement event to support a collaborative and ambitious approach to tackling climate change in our city. A youth workshop held on Monday was the first in a series of public engagements as part of a community-led design process for combating the effects of climate change in […]
Continue reading
---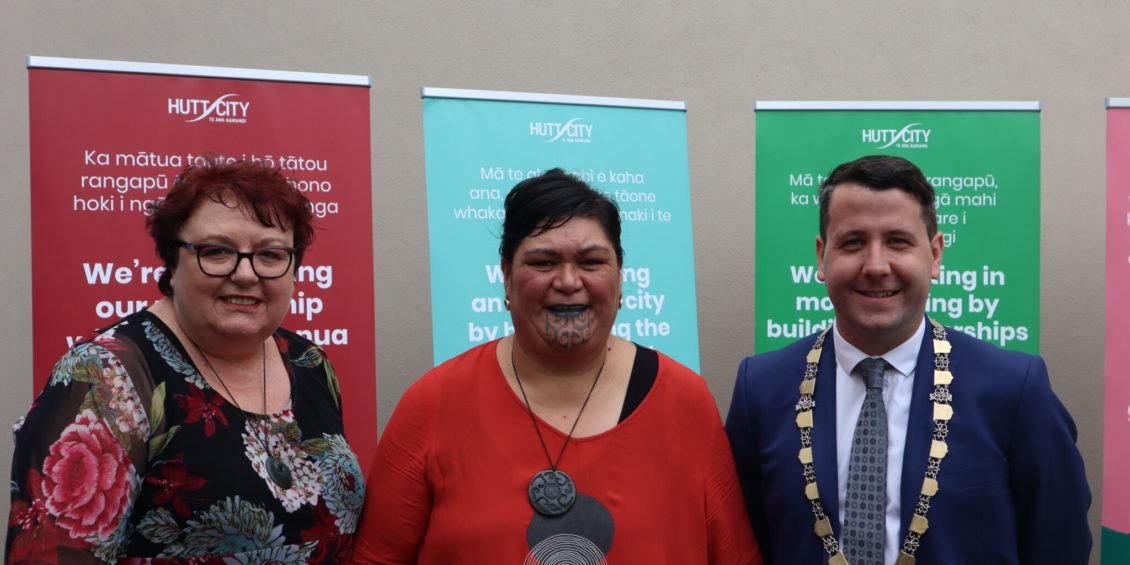 Hutt City Council and the Dowse Art Museum today hosted the Minister of Local Government Hon Nanaia Mahuta for her announcement of a review into the future of local government. Lower Hutt Mayor Campbell Barry has welcomed the review, saying it will support work to strengthen partnerships between central government, local government, and iwi, and […]
Continue reading
---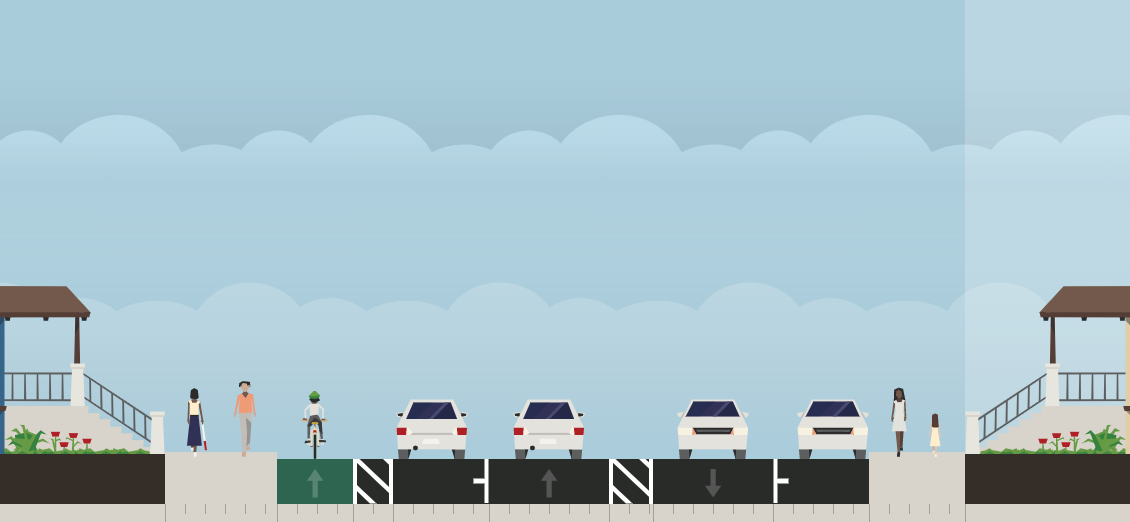 Hundreds of people provided feedback on a trial of a new road layout in Knights Road – and as a result we're now planning a second trial with an amended layout. We're aiming to find a road layout that creates safer journeys for all modes of transport on this key connecting route, while making sure […]
Continue reading
---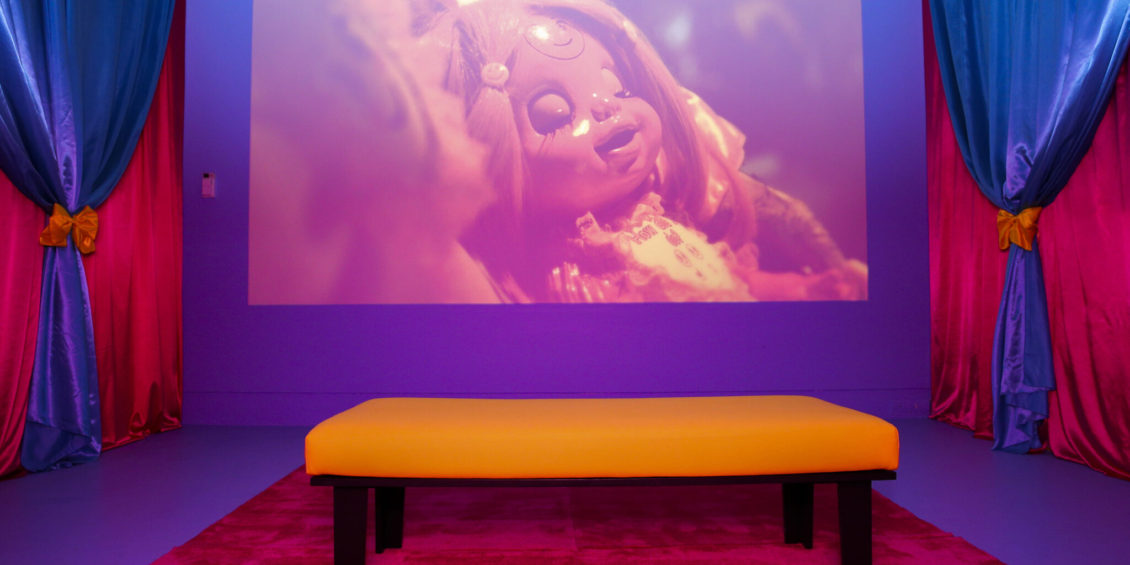 Lollies exploding out of faces, candy-coloured corporate dystopia and disaster-inflected dessert commercials feature in the pick 'n mix of artworks by contemporary international and Aotearoa-based artists in Candy Coated, which opened at The Dowse Art Museum on 2 April 2021.
Continue reading
---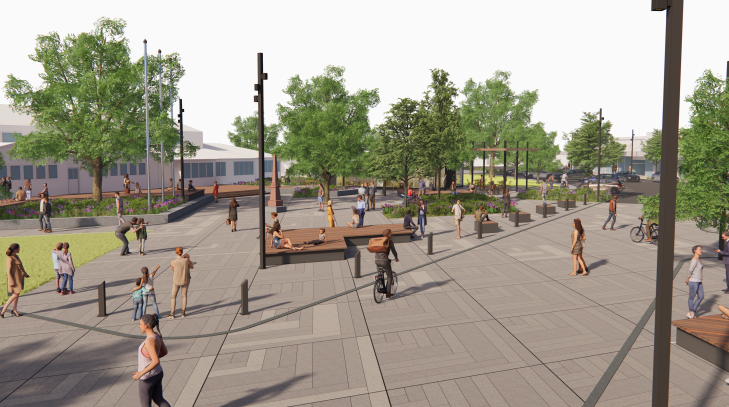 Lower Hutt Mayor Campbell Barry has announced that Hutt City Council is seeking community feedback on different elements of a new design for Wainuiomata's Town Centre. "The design we are consulting on is a result of collaboration with Love Wainuiomata, who have been actively engaging the wider community on Queen Street since 2015" Campbell Barry […]
Continue reading
---
Consultation on Hutt City Council's proposed 10 year plan has opened today. This means the community can now give feedback on the plan for our city's future. Lower Hutt Mayor Campbell Barry says that the proposed plan, titled E whakatika ana i ngā mea matua – Getting the basics right, proposes to front up to […]
Continue reading
---
Hutt City Council met today and agreed on the proposed 10 year plan which will be released for consultation next week. Lower Hutt Mayor Campbell Barry says that at its core, the proposed ten year plan is about getting the basics right for the people of Lower Hutt. The plan is aptly titled E whakatika […]
Continue reading
---
"Don't it always seem to go/That you don't know what you got 'til it's gone…" Human history in the area we now call Lower Hutt began around 600 years ago as the first Māori settled in the region. By the time Pākehā started arriving in numbers in 1840, there were a number of Te Ātiawa […]
Continue reading
---